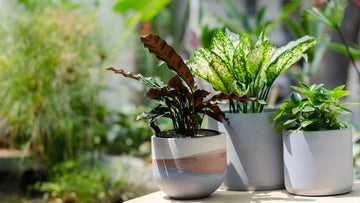 Our Story
Helmed by Preine and Prinston Pereira, a brother-sister duo, Palasa was born out of passion for transforming homes, offices and retail spaces alike through the versatility of planters.

We believe that a little bit of green can bring the much needed vibrance to the otherwise dull concrete jungles around us. Our products celebrate effortless convergence of man with nature.

We love the option that planters give us. Not only are the planters beautiful but also aids in adding greenery to any environment. Just throw in a couple of planters and notice how the place brightens up instantly.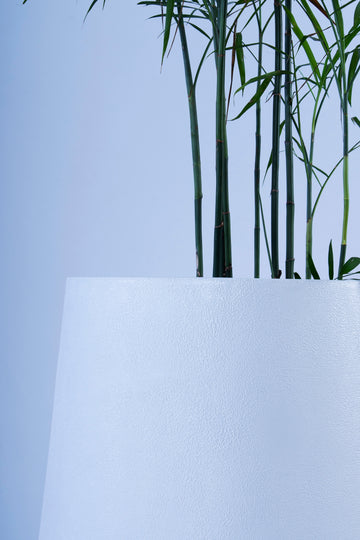 What we do
All our planters are designed in-house by our team of designers and manufactured by local artisans. We design functional and modern planters, stands etc. that boosts plant life within a space. Our team of designers integrate plants and planters in spaces provided and our gardeners then set up the entire space.